Please click the link below to go to your
Physical Therapy's new website. Thank you.
Farmingdale Physical Therapy East LLC
326 Main Street Farmingdale, New York 11735
Phone: (516) 293-0565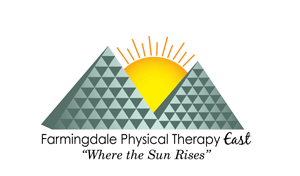 John C. Dugan PT, OCS, NCS, GCS
This site is owned by SinPak Technologies.
If you would like to advertise and link your site here, please contact us.
You will be redirected in 5 seconds